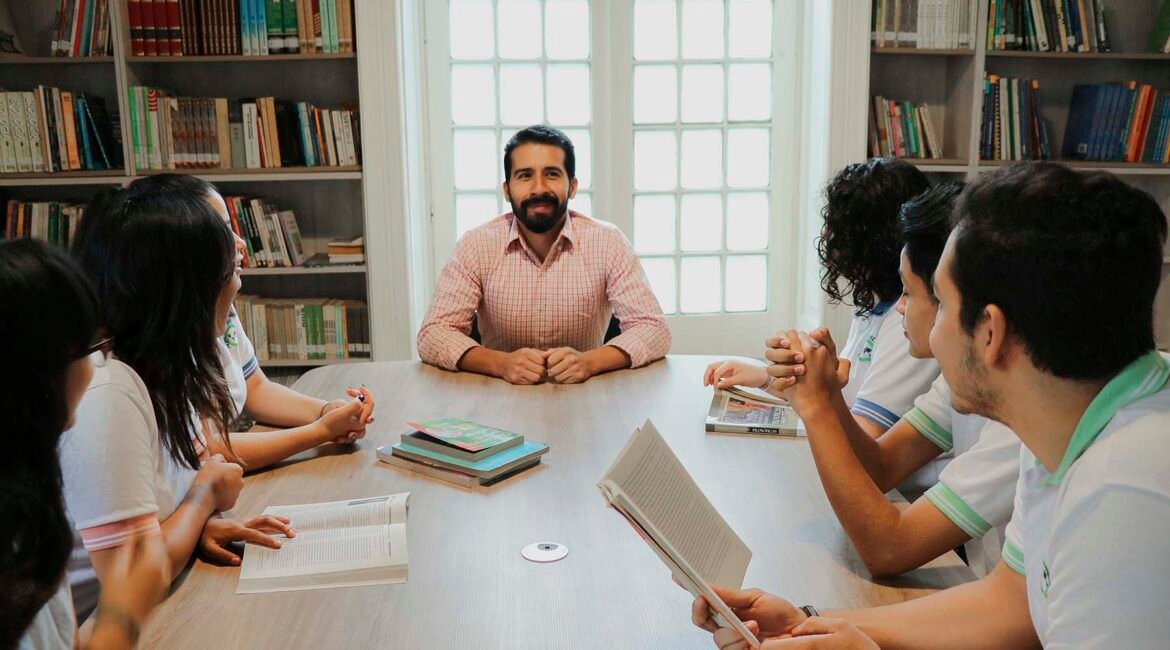 Our past, present, and future
Kent English school was founded in 1959 by the Garcia family as a small private international school K-12 in the Heart of Mexico City.
 Under the direction of Mrs. Lucero Garcia, the school became a well-known institution recognized above all for the high achievement of Kent graduates who speak three languages with a solid academic level enriched by a bicultural environment.
In 2006 with the lead of Mrs. Ximena Garcia and the support of her brother Alberto Garcia the Kent English School became Kent Grupo Educativo, now conformed by five campuses, including the opening of the first phase of Kent International Academy in San Antonio, TX.
Kent Group serves families who understand the importance of global education and value learning in different languages
Kent Grupo Educativo is rooted firmly in the community, and we recognize the invaluable support of the families in our history.
Once at Kent, always Kent.
Ximena Garcia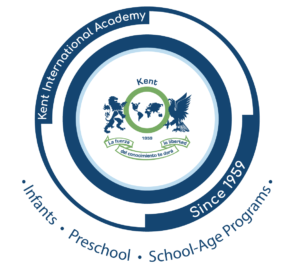 Certified
Smart KIDs is certificated according to World School Standards and was awarded by School Associate
VARIED CLASSES
Kids study all school subjects according to their interests and talents.

Learning
In our lessons we use high-quality equipment for creating a learning environment for our pupils

Outdoors
The outdoors is equipped with a sports ground, a park area, streetlights and security cameras.
FUNNY GAMES
Our educational process is based on a game method, we provide our lessons with funny active games.

Events
We are interested in developing the social activity of our students, so we hold many events for our kids.
Frequently Asked Questions